We Help Individuals Get the Right Health Care Coverage
Schedule a no-obligation consultation.
Finally, there is a way to have a hand in your health.
Anytime. Anywhere.
Are You Ready for Open Enrollment?
Open enrollment only comes once a year.
This is your time to make changes, switch carriers, reduce or increase benefits, and most importantly save money where you can.
Do you qualify for health insurance premium discounts?

Mosaic Employee Benefits, your choice architect, is committed to helping you get the best plan for your family and your budget.
Mosaic Consultants Will Help You Feel Comfortable With Your Decisions This Open Enrollment Season​
As an independent agency we are licensed with multiple insurance carriers to meet our clients needs. Health, Dental, Vision, Life, Discounts, Tele-doctors, Sole Proprietor Packages, Home, & Auto. Learn how to save on copays, earn free credits on your deductible, and utilize preventive care services. Search our carriers in the quote tool below and call us with questions. Or, skip the research, call and schedule an appointment today. We're here to help, and we want you to get the best deal possible on your individual benefits this year.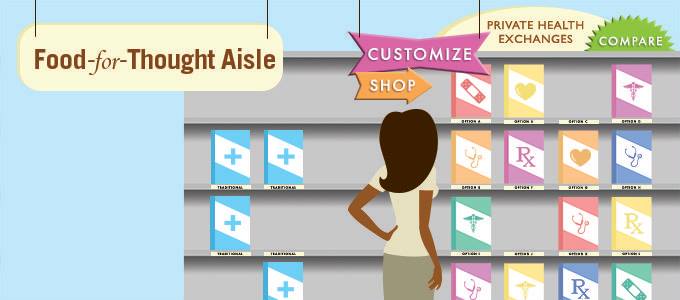 We Only Get Quotes From Trusted Insurance Providers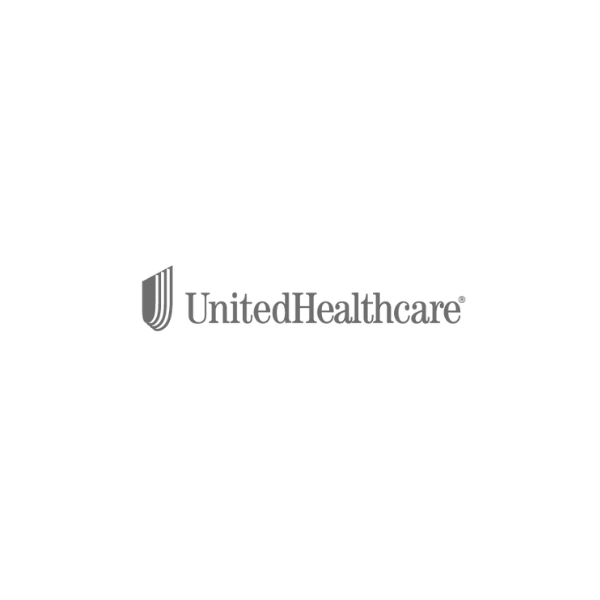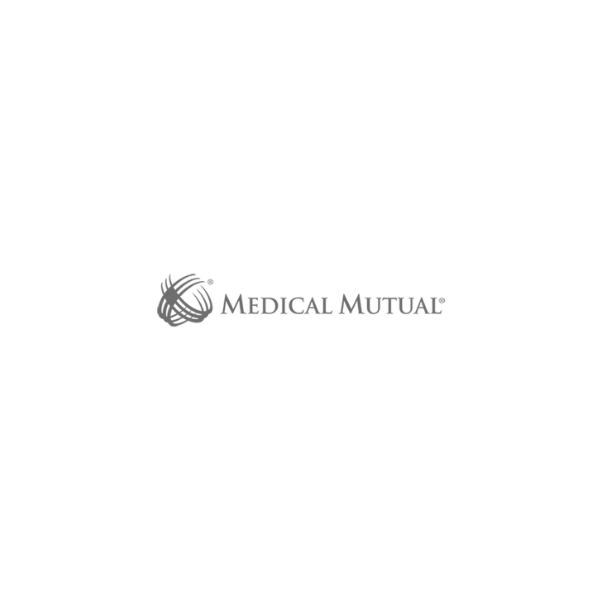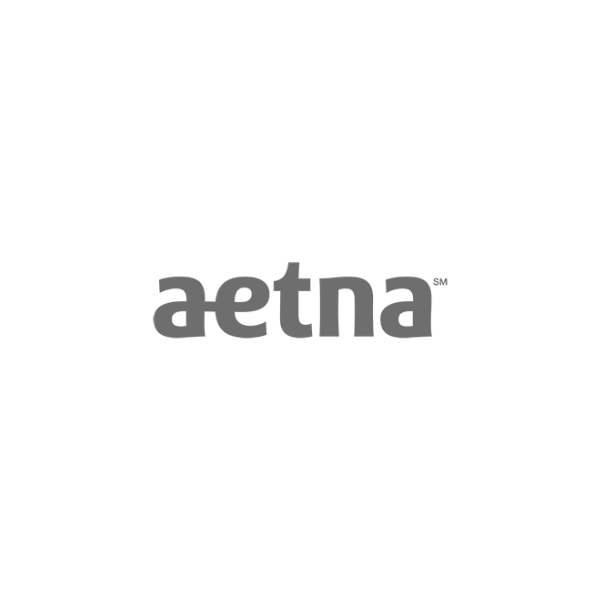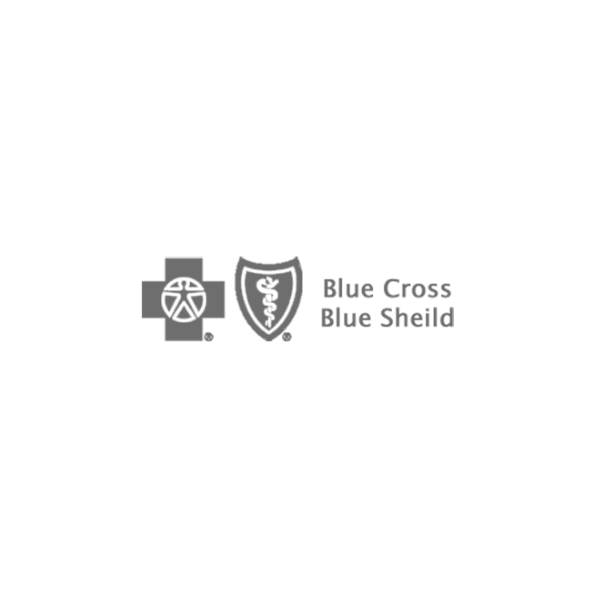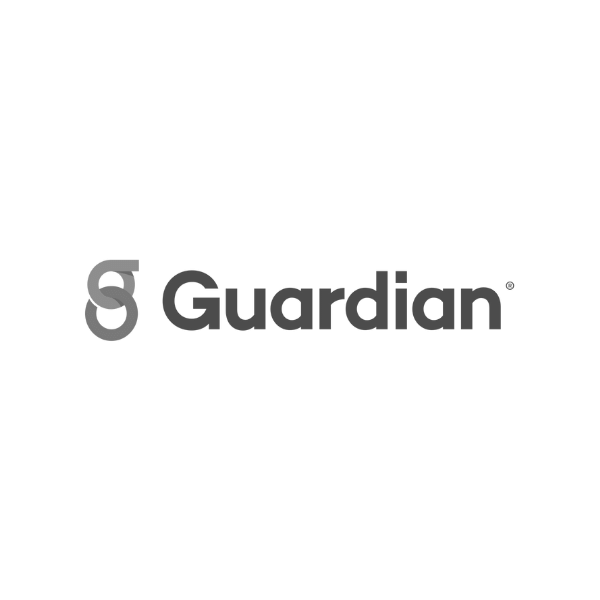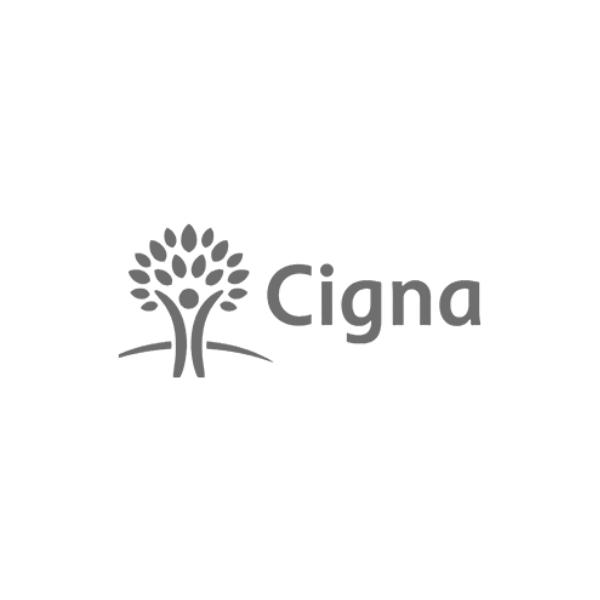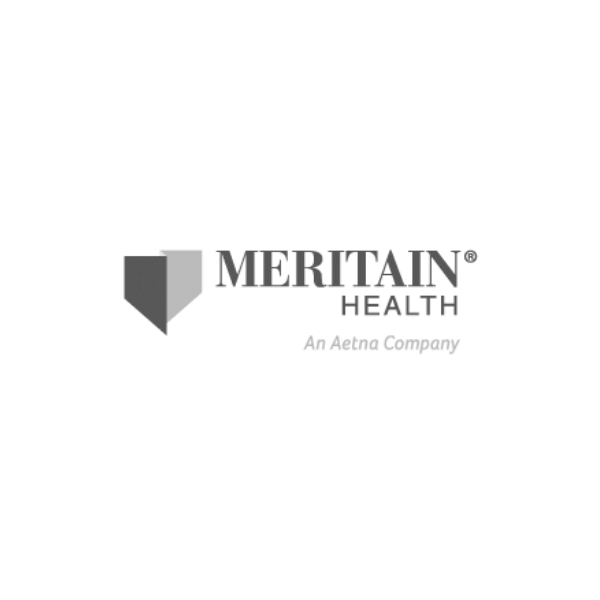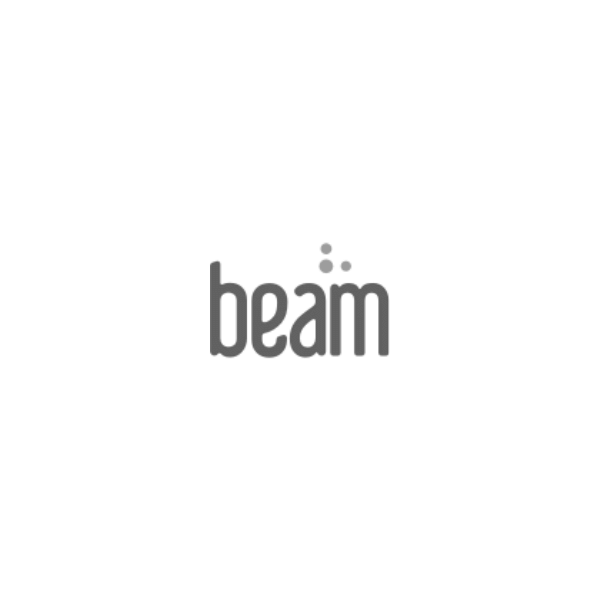 A "one stop shop," Mosaic Employee Benefits has the ability to handle every insurance need. Multiple carriers offered to find you the best coverage for the right premium. Contact us and let's talk!
Columbus, Ohio
Phone:
(614) 421-7475